Welcome to Brilliant Juniors Academy
We, at BJA offer supportive and inspirational environments for young enquiring minds to learn and grow with us. Our passion for learning means we achieve more than outstanding results. We strive to build confident and creative thinkers and aim at delivering an education that is truly relevant to their future.
We strive to provide highest quality education, bridging your child's success with infrastructure of knowledge and creativity. The academy offers advanced classes and loads of educational extra curricular activities to bring out the latent talent in each and every child.
Instructors at BJA expose students to diverse school activities and fun experiments to keep their interest in further advancing their knowledge.
We aim at inspiring our students to dream more, learn more, do more, and become more in their respective journeys of life.
Christine Sy Meskers — Principal
Brilliant Juniors Academy aims at offering all our students a broad and balanced curriculum that provides rewarding and stimulating activities to prepare them for the best social and cultural life.
Multi-ethnic Students
Hands-on experience with the latest programming languages and technology.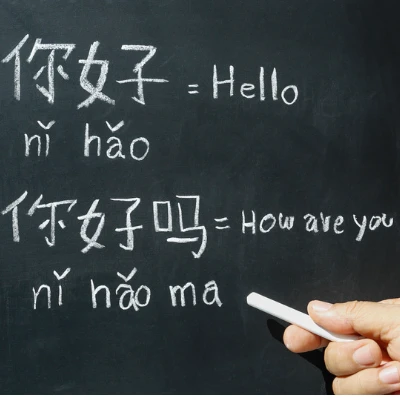 Chinese Classes
Giving wings to the artists who'd like to take it up as a career or just a hobby.
Hi-flex Class System
An approach that combines face-to-face and online learning
Extracurricular Activities
All students have the chance to learn or develop new skills. These allow students to excel in an area that does not directly involve academics.
Immersive Activities
By making everyday learning immersive through roleplaying, children will be able to develop physical skills, make new friends, learn to be a team member, learn to play fair and to improve self-esteem